Amongst the food and good cheer at the Green Bay Area Chamber of Commerce's 131st Annual Dinner, there were several agenda items that Smet was proud to be connected with even if the connection is only by the company we keep.
The evening featured keynote speaker, Ken Schmidt, one of the most in-demand speakers in America. As the former director of communications for Harley-Davidson, he played an active role in one of the most celebrated turnarounds in corporate history. During Schmidt's presentation he discussed being true to yourself and marketing the experience of using your company's products as opposed to marketing just the products themselves. Schmidt also referred to the newly-constructed Harley Davidson retail and service center that Smet built earlier this year. Schmidt said Harley dealers and Harley people from other parts of the country are coming to Green Bay to see the building and incorporate some of its architectural features into their own buildings.
The dinner also featured the Chamber's annual ATHENA award given to the most outstanding woman for professional excellence, community service, and assisting women in their advancement of excellence and leadership skills. Kate Burgess, CEO and owner, of Fullfillnet was the deserving recipient of this year's award. Long active in community charities, Burgess has guided her successful company for several successful years and recently selected Smet to undertake the renovation of Fullfillnet's 160,000 SF facility. The renovation was completed in May.
Lastly, the Chamber's 2013 Business Excellence Award was given to Paper Transport, Inc, who's President Jeff Shefcik, is uncle to Smet's own Carl Shefchik. Of the evening's events, Karen Klevesahl of Smet said" It was so cool; Smet had a connection with all of the topics covered during the evening. We were involved in every aspect."
Smet is proud to be affiliated with such deserving people and companies who give back to the community.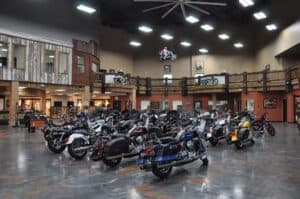 For more information contact:
Greg Polacheck, Director of Market Research
[email protected]
920-532-3828